STUDIO
We have a studio which is approximately 3.9m wide, 5.6m long and 3.6m tall (13 feet by 18.5 feet by 12 feet).
This room is fitted out with three colourama back drops and a set of Bowen lights, softboxes, honeycombs etc...
Enjoy!
SOME OF THE MODELS ON OUR MODEL REGISTER
More Coming Soon!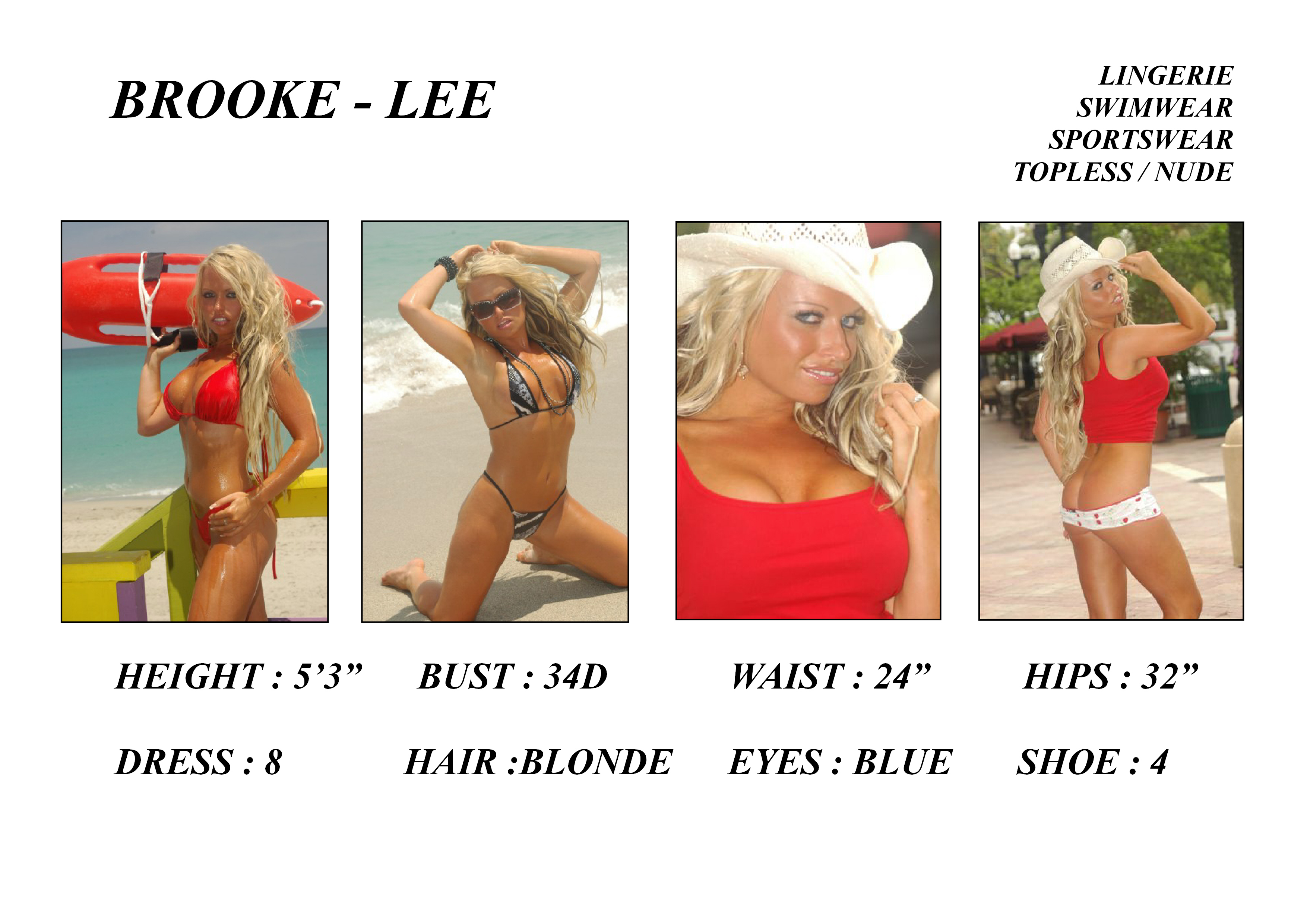 Brooke Lee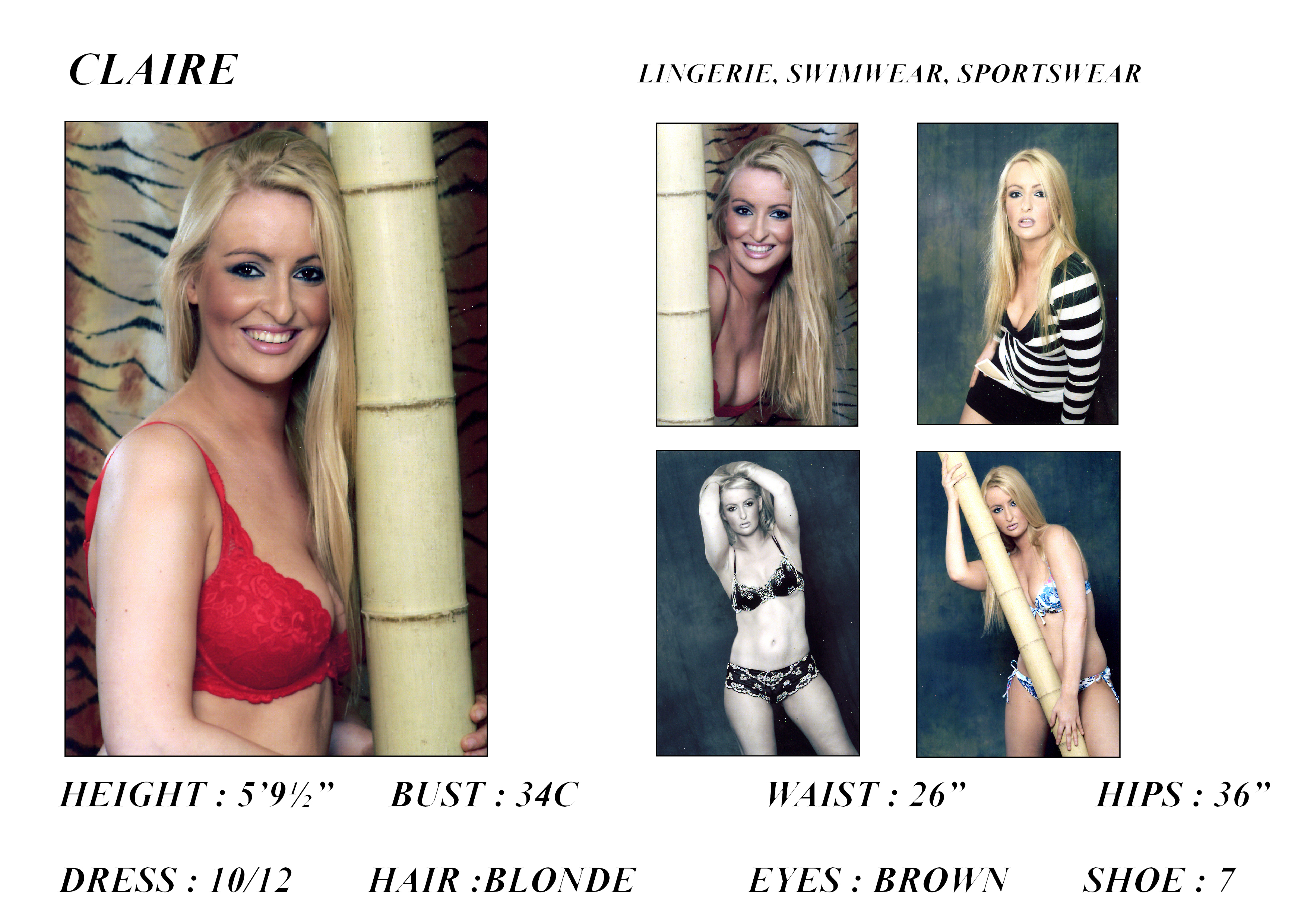 Claire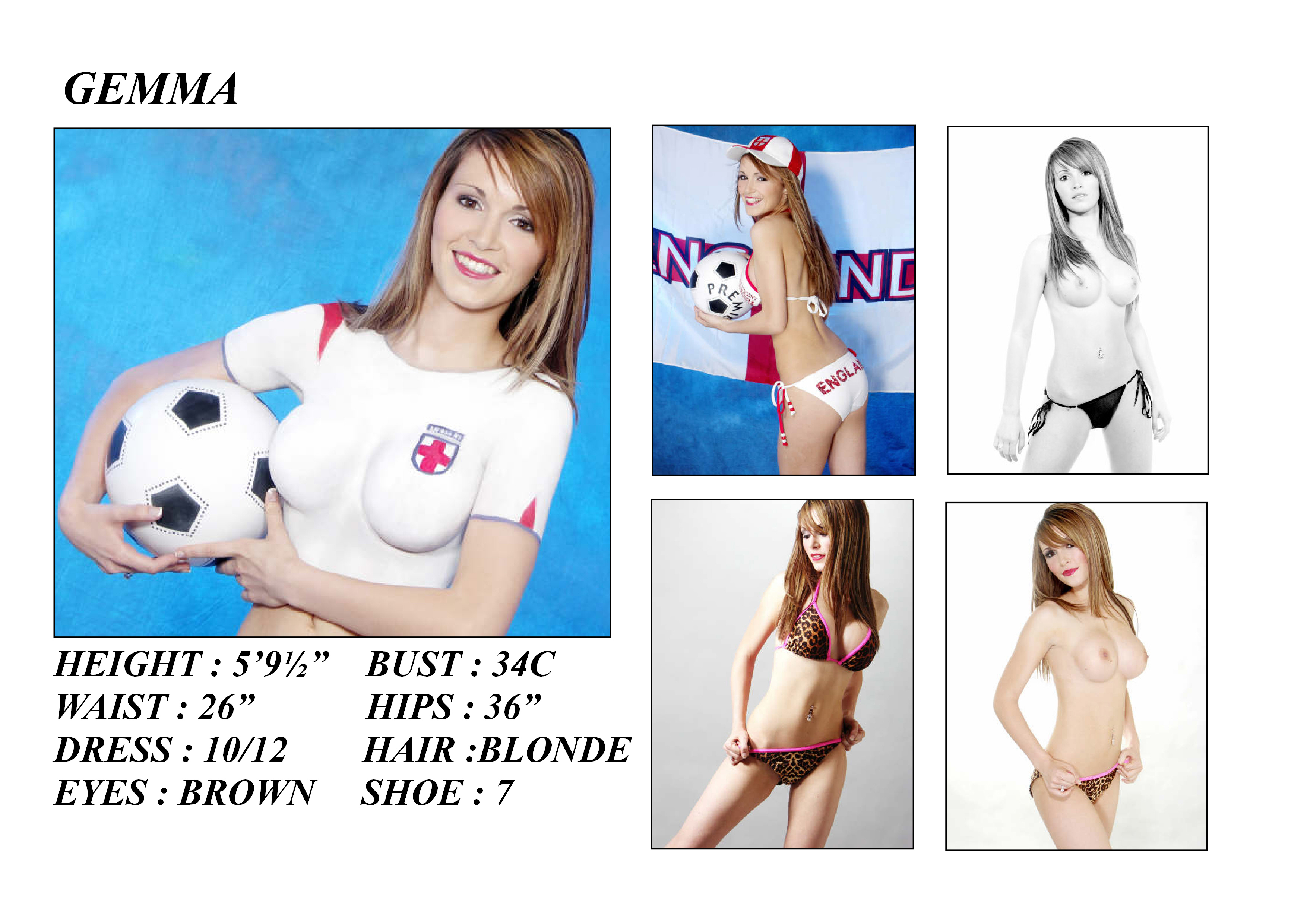 Gemma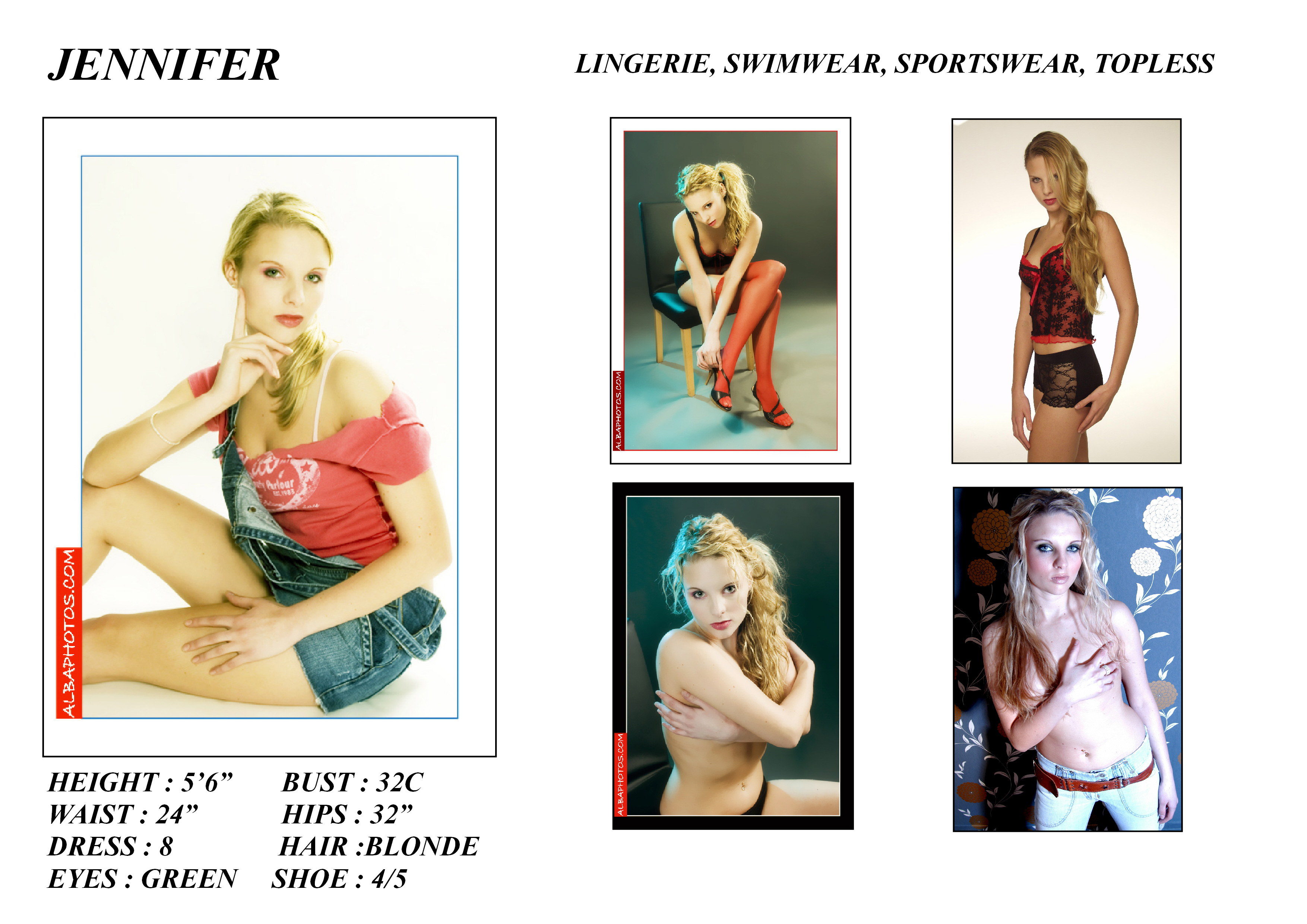 Jennifer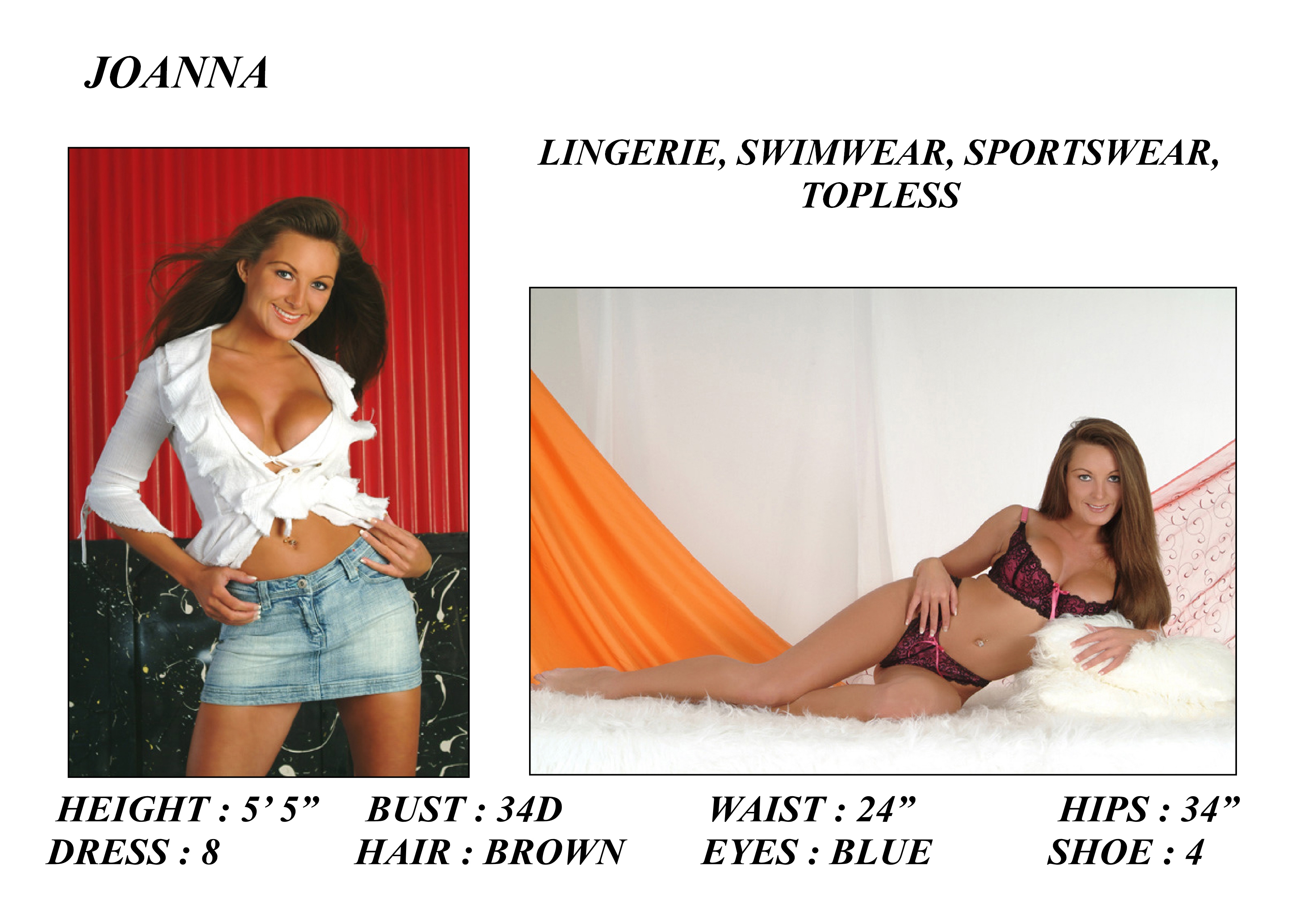 Joanna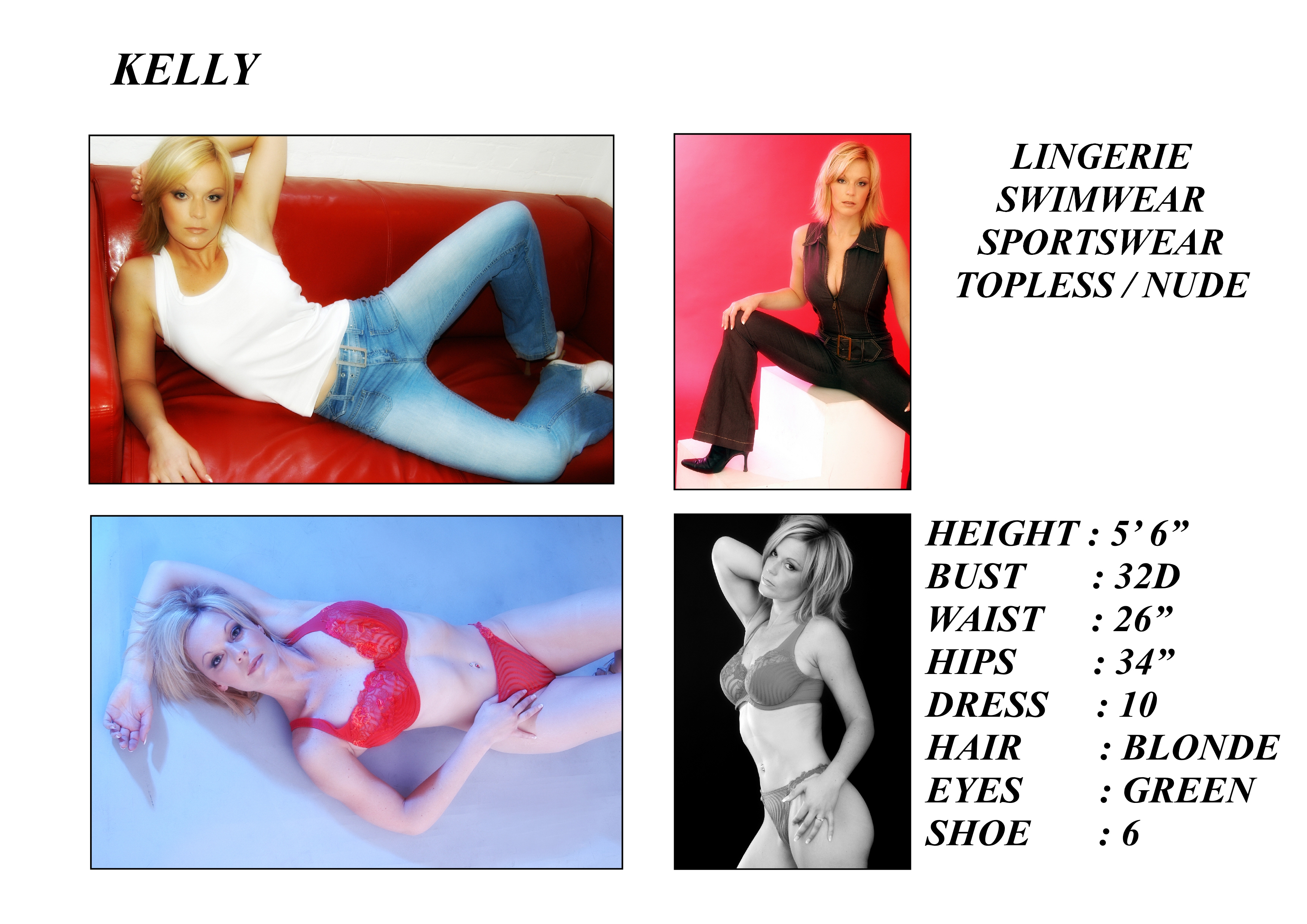 Kelly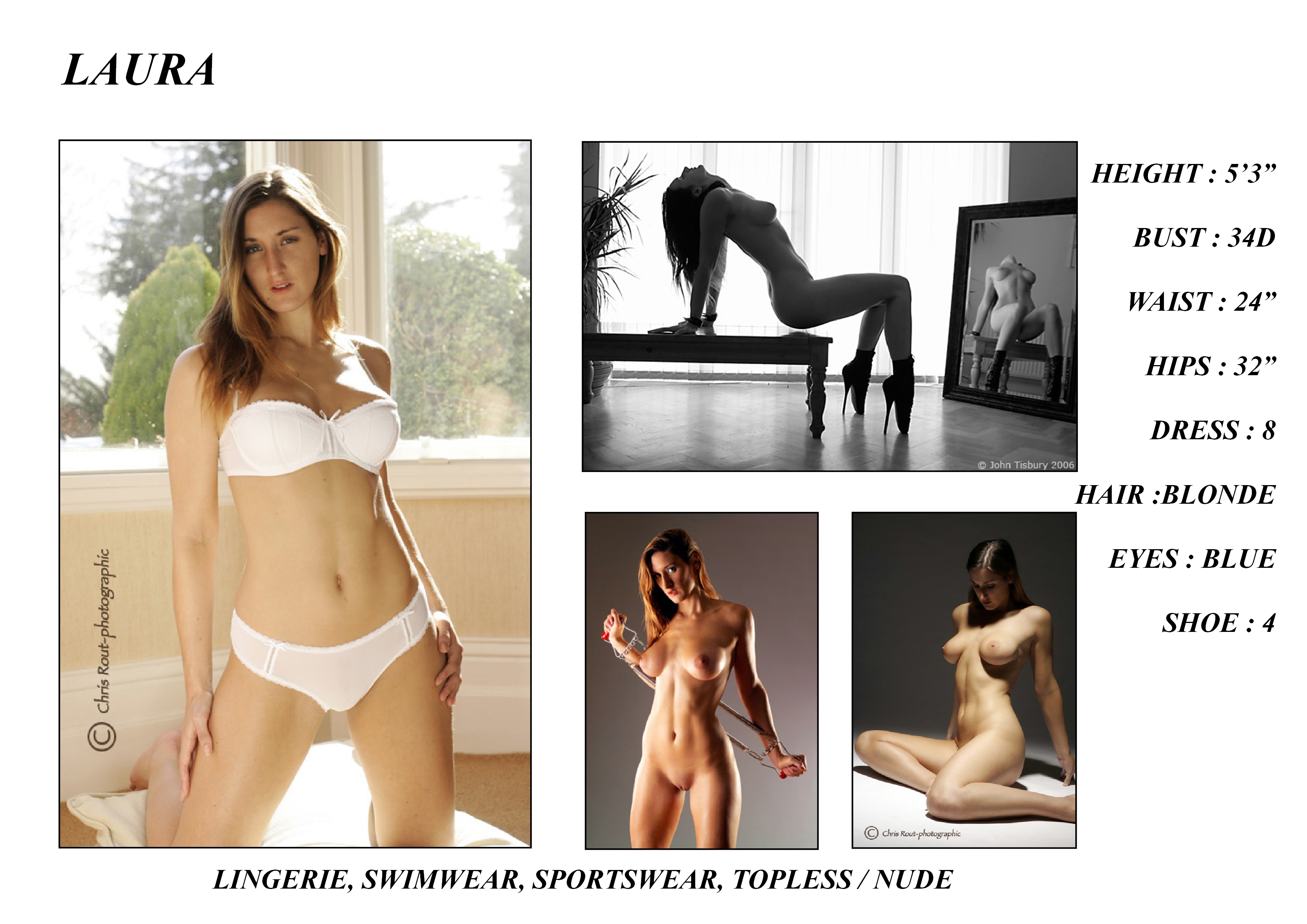 Laura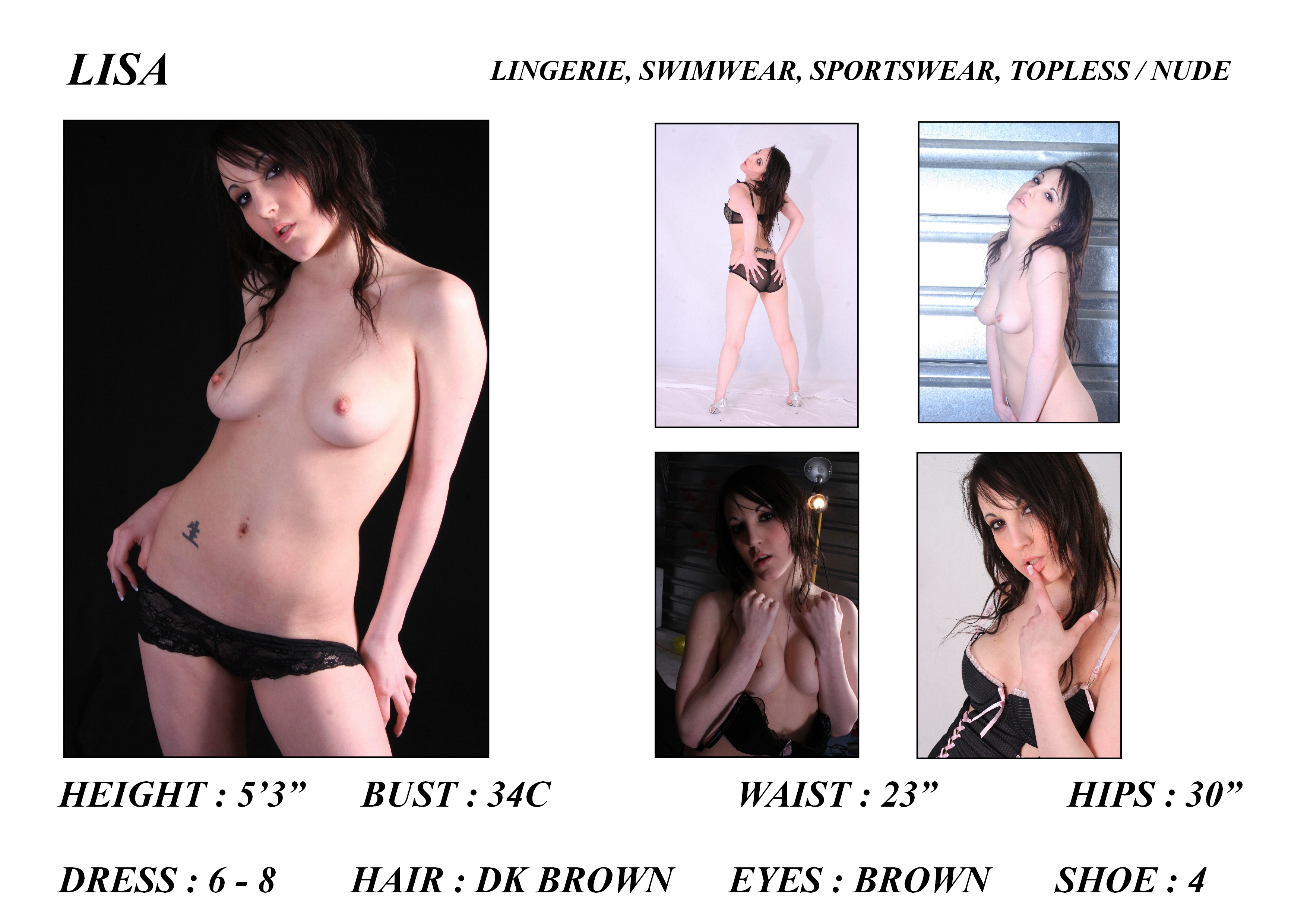 Lisa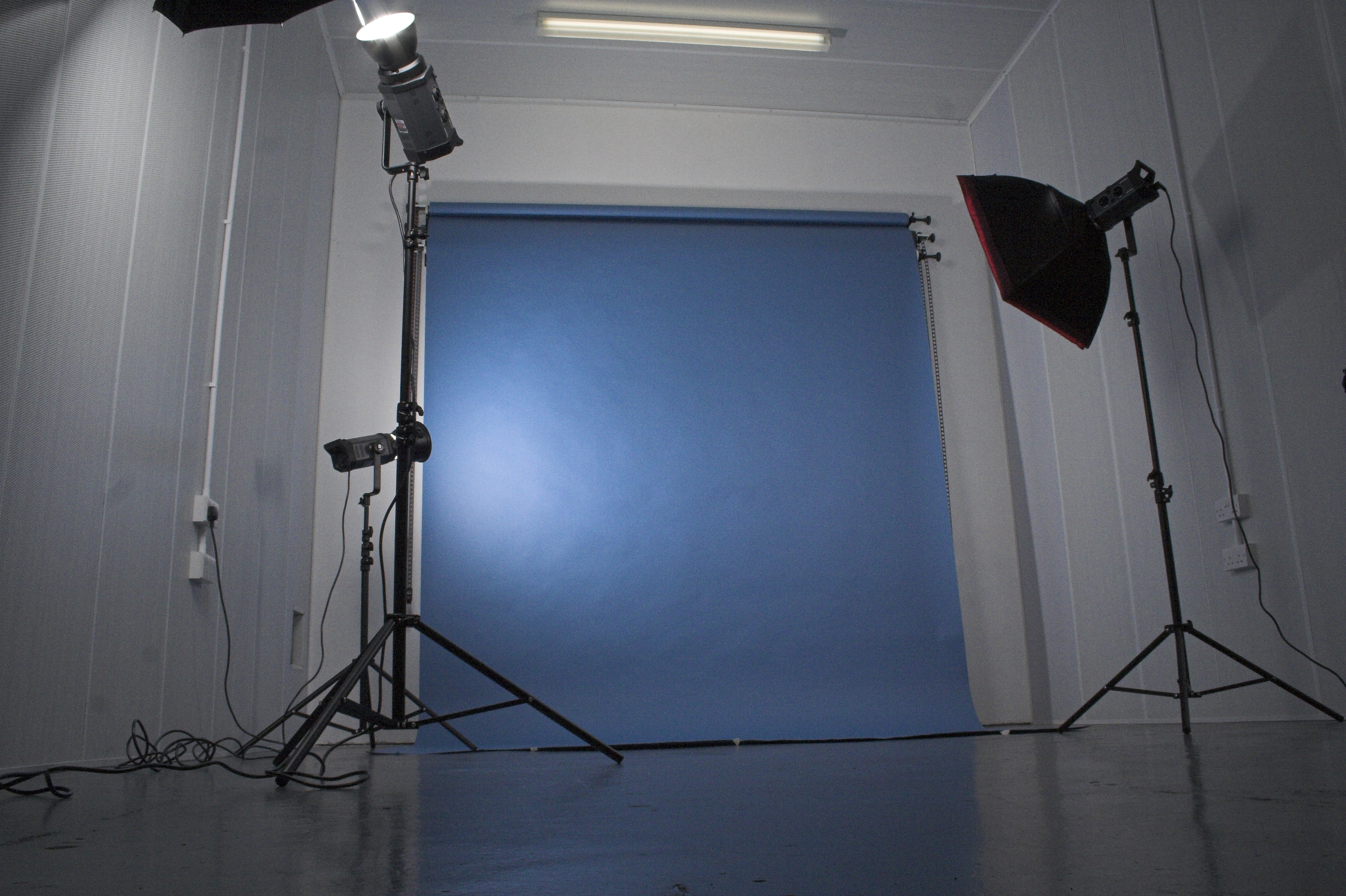 www.hireastudio.co.uk Mirage Studios Coventry